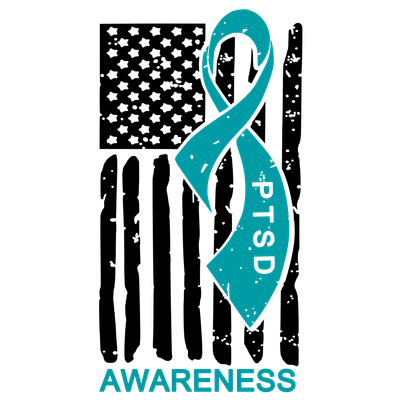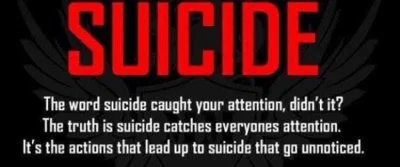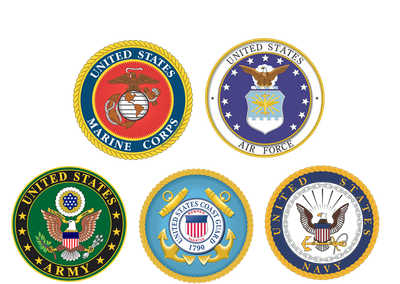 We are a veteran based suicide prevention and awareness group focused on our Veterans in the rural areas of east Texas. We are part of a National organization formed and supported by the Veterans Administration, MIREC and WICHE.

Together as a community of caring people we can help our suicide rate among our Veterans here in the Pineywoods of East Texas. Our National statistics show that more suicides occur in the rural area than in the cities. Why may you ask? There are a number of reasons for this high rate of suicides in the rural areas and that's where Together With Veterans comes into play. We are a support group for our Veterans in the East Texas area. With our efforts as a caring community we can be there for these Veterans when they need us most. I know they had our backs during their time in service to this great nation. Now it's our turn to repay the debt we owe these fine men and women.

Suicide is an event that happens when a person feels hopelessness, guilt despair, and that the world and their families would be better off without them. Of course we all know that this is not true. This action only causes more grief and doesn't solve one thing.

We as a nation have swept this thing called PTSD, shell shock, battles scars, war wounds or any other name you want to place on this horrible and terrifying disease. Yes folks, this is a mental illness and disorder caused by the stress and trauma associated with military service and battle. These are invisible scars that we do not see as the result of combat duty. Sure we can see the physical injuries and disabilities that result from war, but the damage we are unable to see can be just as severe. These emotional and mental wounds need to be addressed on a regular and continuing scale, and these people need support. That's where we can come in as a community of caring and loving east Texans.

We at TWV Pineywoods are not asking for any money, just your time and love for these brave and selfless individuals that gave their country everything it asked for in it's time of need. Care and support will help these Veterans more than you'll ever know. Let's remember one thing we have all been taught since we were children, "do unto others as you would have them do to you".